Early screening of your heart valves
We are combining world-leading AI and acoustics in a medical device that enables widespread early screening of valvular heart disease, preventing costly late detection of heart failure.
1 in 9
over 65s have significant valvular heart disease. This is nearly 2 million people in the UK and will grow rapidly due to the ageing population.
50%
of patients are undiagnosed and will progress to late stage where the prognosis is worse than advanced stage cancer.
£345m
additional cost to the NHS per year because of treating patients at a later, symptomatic stage.
The current detection pathway for VHD is inadequate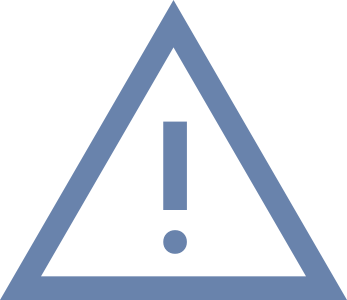 1. Symptoms
Patients mistake the classic symptoms of valvular heart disease (breathlessness, fatigue) for other conditions or just the natural process of ageing. As a result, they wait until a late stage before contacting the healthcare system.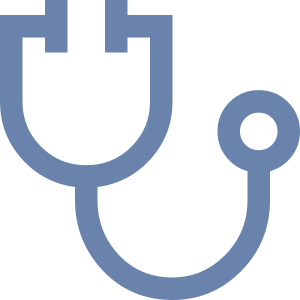 2. GP stethoscope exam
Patients with VHD symptoms are infrequently examined with a stethoscope. Even when a stethoscope is used, accurate diagnosis of VHD from sounds requires many years of training and experience. GPs miss more than half of clinically significant cases.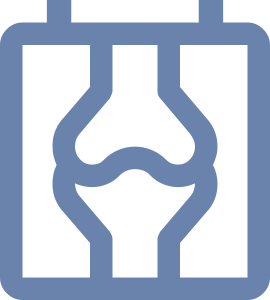 3. Echocardiography
A heart ultrasound is the gold-standard test, but requires a highly skilled operator to both acquire and interpret the images. Hospitals have limited staff and a majority of GP referrals are unnecessary.
Our solution: a novel medical device to enable community screening of valve disease
Novel acoustic hardware
A new medical device to make recording heart sounds from the body simple and straightforward.
AI-driven diagnoses
State-of-the-art machine learning techniques to automatically analyse sound recordings and predict the presence of clinically significant disease with greater accuracy than a GP.
Our models are trained and evaluated on our proprietary datasets – thousands of recordings from actual NHS patients with valvular heart disease.
About us
We are a spin-out from the University of Cambridge Acoustics Lab. We are a team of engineers, machine learning experts and experienced clinicians who are all passionate about transforming patient lives by improving early detection of disease across the world.
Core Team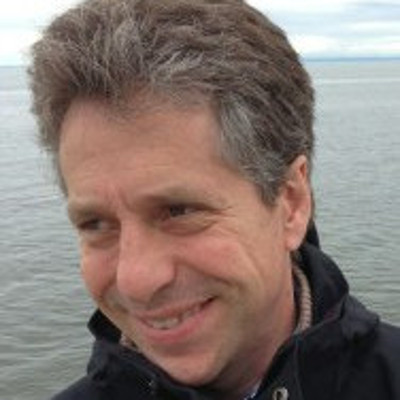 Prof. Mark Gales
Professor of Information Engineering,
University of Cambridge.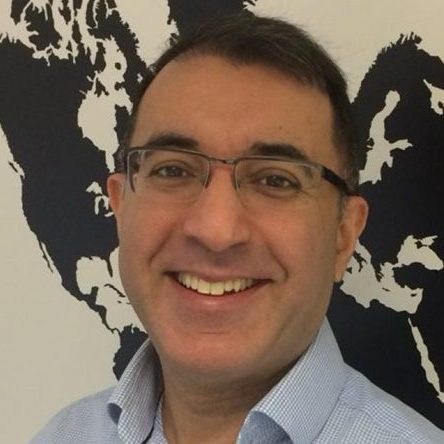 Jamal Butt FRPharmS
CEO, MedAdvisor UK. Non-Exec Director, Croydon NHS Trust. Former Head of Pharmacy, Boots UK.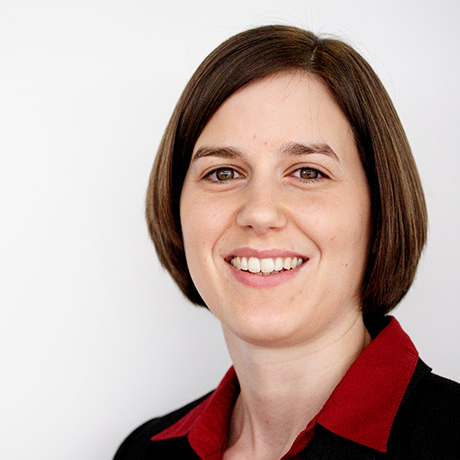 Dr. Katja Kostelnik
Commercialisation Manager,
Cambridge Enterprise.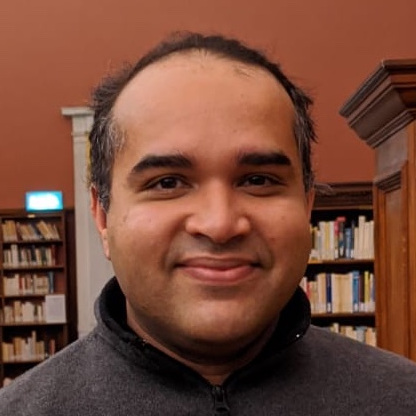 Dr. Girish Sabnis
Cardiologist,
King Edwards Hospital Mumbai.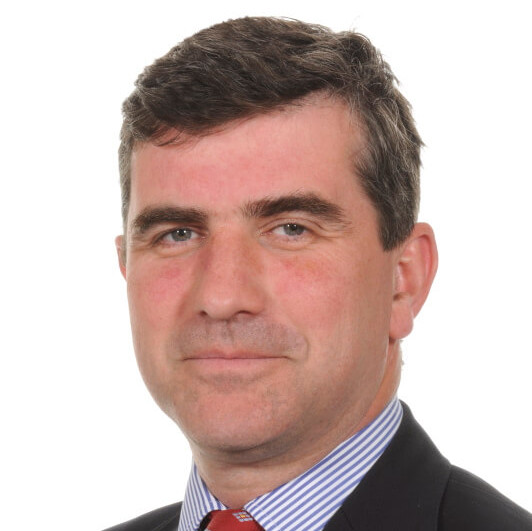 Prof. Bernard Prendergast
Consultant Cardiologist, St Thomas' Hospital. Chair of Cardiology, Cleveland Clinical London.